Shop Power at PDU choice
The easy way to view and choose the correct PDU ( Power Distribution Unit ) from basic home office use under the desk, desk top management stations to Data Centre PDU's with encrypted IP remote access to both control outlet switching and Monitor all levels of power consumption.
FREE delivery to UK mainland areas. International Supply available.
££ (GPD) €€ (EUR) $$ (USD)

Services
We offer additional services to support you and your products both before and after sale, making your life much easier i.e. Install & Setup of multiple PDUs alongside our in house support
Support & Maintenance Finance Options Installation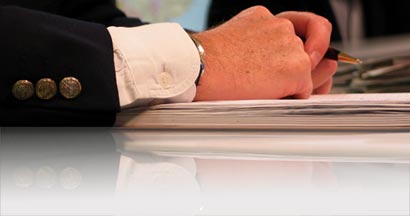 About Us
PDU Choice is a trading name of KVM Choice Ltd. Our PDU Choice website gives you an easy navigation site with full product information to make your PDU Choice simple, easy and quick.
For out of office enquiries try our PDU Selector or FAQ's section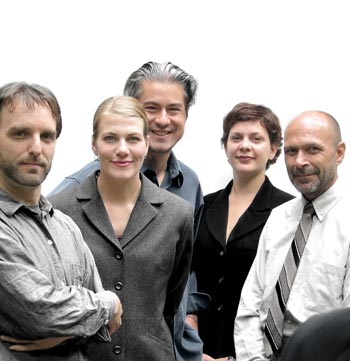 SPECIAL OFFERS
Europes leading & largest stock holding PDU Specialist Supplier - Supplying discontinued Items in great condition, still in the original packaging, Including warranty for an additional fee...


Shop by Manufacturer
We have carefully selected our supplier manufacturers to be sure we only offer the best.
Our large stock holding of these chosen brands means delivery lead times are as short as possible, something that those leading chosen manufacturers will gladly verify.