PDU CHOICE - Total Power Control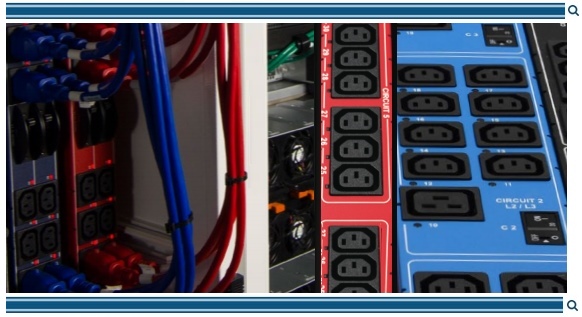 Shop at PDU choice
The easy way to view and choose the correct PDU ( Power Distribution Unit ) from basic home office use under the desk, desk top management stations to Data Centre PDU's with encrypted IP remote access to both control outlet switching and Monitor all levels of power consumption.
FREE delivery to UK mainland areas. International Supply available.
££ (GPD) €€ (EUR) $$ (USD)

Services
We offer additional services, available to support your products both before and after sale:
Support & Maintenance Finance Options Installation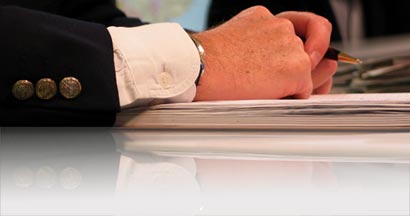 About us
PDU Choice is a trading name of KVM Choice Ltd. Our PDU Choice website gives you an easy navigation site with full product information to make your PDU Choice simple, easy and quick.
For out of office enquiries try our PDU Selector or FAQ's section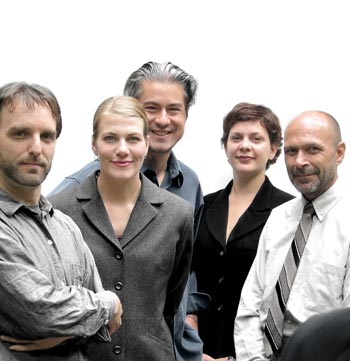 PDU Choice - Total Power Control
Narrow down your search for the exact features or specification you require with our active PDU Finder search system : Outlets number, port connectors, supply input, basic or monitoring and switching features ?


All types, 19" Basic Low cost PDU, Rack mount PDU, Desk top PDU, Metered PDU, Remote Monitoring PDU, Remote Switching PDU, Managed PDU. Custom PDU Bespoke
© KVM Choice Ltd and its licensors | Office: KVM Choice Ltd 5, The Square Bagshot, Surrey GU19 5AX | Registered in England and Wales Number 4490681
PDU Switch Specialists & Accessories from Adder, Raritan, Avocent, Rittal & Rose, UK based